Sourcing
Our sourcing service is to maximize the effectiveness for our clients.we believe professional service
can benefit client's bussiness.our work is combining production resources and cutting down purchasing cost for our client.
Sosky Solutions sources variety of products for clients in different area.our sourcing capability starts with our excellent experienced sourcing teams and our hundreds of suppliers in China,the structured operation around product category enables better products,faster speed,and competitive price.
Sosky offer a true value to our clients,our capability in product concept,industrial design and engineering implementation expands our sourcing service beyond what the suppliers can offer.
To make sure the best level of quality as demanded by clients,Sosky Solutions only sources products from qualified suppliers, which not only have good quality system but a facility that is socially compliant as well for brand protection. We only allow the production with the design passing Sosky's quality/safety feasibility tests,and only products with a full compliance with the quality and safety standard will be permitted to ship.
Sosky Sourcing focuses on the following range of product categories:
1, Apparel & Texitle
2, Bags & Cases
3, Consumer electronics
4, Cosmetic Packaging
5, Ceramics
6, Houseware
7, Outdoor and Sporting goods
8, Paper item
9, Stationery
10, toys
11, Wath & Clock
12, Fashion Accessories
13, Beauty Accessories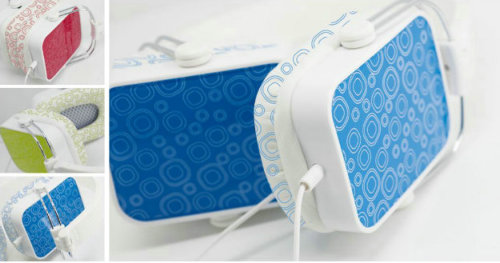 We offer:
A team of dedicated sourcing specialists who share their knowledge of latest developments and technologies with you
The ability to maintain unrivalled reach and stability of supply as the only major provider to operate in all key economic zones
Compliance with safety and environmental regulations and an unmatched understanding of the local regulatory challenges in the markets we serve
Your benefits:
You gain access to a powerful global sourcing network
You obtain the perfect combination of quality and dependable supply at the best price
You receive state-of-the-art tracking and delivery management technology